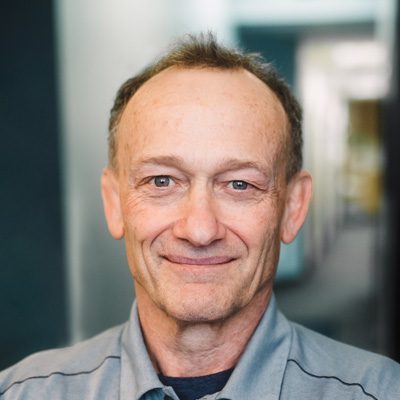 Chiropractor
Arthur Volker D.C.
Dr. Volker began practicing in Cambridge, MN in 1982. He graduated from Northwestern College of Chiropractic in 1982. He is a graduate of Coon Rapids High School and Waldorf College in Forrest City, Iowa. He also attended Clemson University in Clemson, South Carolina.
Comprehensive Health Clinics has undergone multiple expansions since 1982. The clinic was formerly known as Cambridge Chiropractic Clinic and changed its name to Comprehensive Health Clinics in 2016. The name change coincided with the addition of physical therapy and acupuncture services.
Dr. Volker is a member of the American Chiropractic Association and the Minnesota Chiropractic Association. He received his CCSP (Certified Chiropractic Sports Provider) in 1995 and has managed the sports injury program at Cambridge-Isanti High School in the past. He continues to provide injury assessment and management services to the wrestling and gymnastics teams. He was a member or the occupational injury prevention and safety team for Grandview Christian Homes. He attended the St. Thomas College Chiropractic Leadership program and is a past member of the Cambridge Medical Center Foundation Board. He currently serves as a member of the Cambridge Isanti Chamber of Commerce. He is married to Leah and resides in Cambridge. He is the proud father of 5 boys. He enjoys spending time at the lake fishing and boating, traveling, and time spent with friends and family.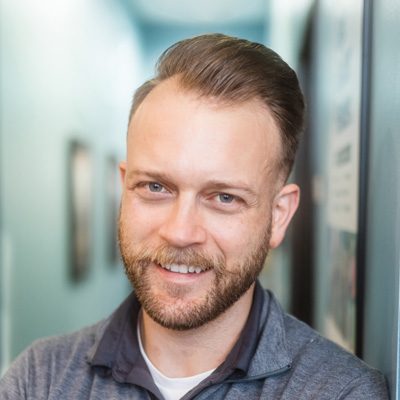 Chiropractor
KYLE VOLKER D.C.
Dr. Kyle Volker is a 2012 graduate of Northwestern Health Sciences University in Bloomington, Minnesota. Prior to joining the Comprehensive Health Clinic team, he spent a year interning at Lyn Lake Chiropractic in Minneapolis, Minnesota, the official chiropractors of the Medtronic Twin Cities Marathon.
As an avid runner himself, Dr. Kyle enjoyed working with runners of all skill levels to keep them feeling their best and achieving their goals. He brings his passion for athletes of all kinds to Comprehensive Health Clinics and has also been trained in Active Release Technique, what has been called the gold standard in soft tissue treatment. He also enjoys helping people with sports related injuries, neck pain, low back pain, headaches, foot pain and everything else between. Dr. Kyle provides care to the residents of Cambridge and surrounding area.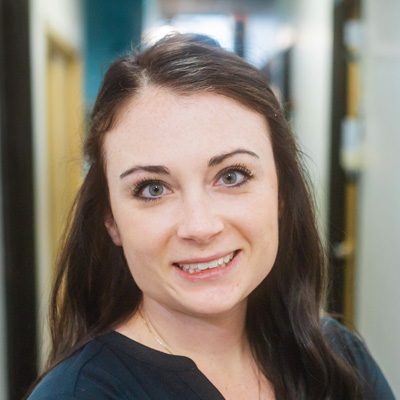 Chiropractor
Alison Bates D.C.
I love working with people in all different stages of life. From manual adjustments to very gentle techniques, I utilize multiple different techniques and treatment styles in practice to create a unique and specific treatment plan for each patient because no two people are alike!
Whether that is getting someone back doing a sport/activity they love after an injury or helping someone be able to play on the floor with their kids without pain, I'm here to help you achieve those goals so you can be the best version of you, you can be.
My husband and I live in Isanti with our goofy chocolate lab, Emmett. When I'm not working, I love cooking, baking, reading, being outside, and spending time with my family and friends.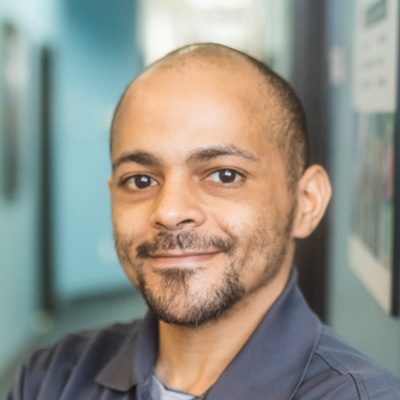 Licensed Acupuncturist
BYRON LEFTWICH, L.AC.
Byron began his education in traditional Medicine under the guidance of my great Oriental Medicine practitioners all over the world. He began studying at the Atlantic University of Chinese Medicine in Asheville, NC and completed his education at Northwestern Health Sciences University in 2007.
Byron's goals as an Oriental Medicine practitioner are to bridge the gap between Eastern and Western medicine, and provide the safest, most comfortable, and effective treatment for his patients. Byron offers his expertise in treating pain, neuropathy, and pain management in all regions of the body. He also offers treatment for a variety of psychosocial complaints. Byron stays active in the latest nutritional research to properly educate his patients. Byron also enjoys spending time with his niece and nephews, grain free cooking and nutrition, snowboarding, and restoring old cars.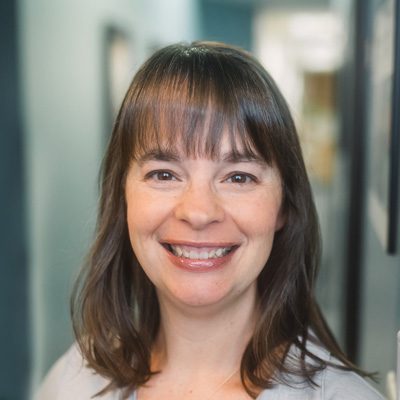 Certified Personal Trainer
WENDY ROONEY, B.S., C.P.T.
Wendy has been serving Cambridge Chiropractic patients as a Rehabilitative Exercise Class instructor since 2013. Her background includes a degree in Exercise and Sports Science from Hamline University and many years as Cambridge-Isanti's Head Gymnastics Coach!
Wendy completed training through the National Institute of Health Science as a Back Specialist, and holds a certification as a personal trainer from the National Academy of Sports Medicine.
OFFICE HOURS
---
Monday
7:30am - 6:00pm

---
Tuesday
7:30am - 6:00pm
---
Wednesday
7:30am - 6:00pm
---
Thursday
7:30am - 5:00pm
---
Friday
7:30am - 1:00pm
---
Saturday
7:30am - 12:00pm